---
---
CLIENT:

SCANDI. SHADES OF SCANDINAVIA. An interior design studio based in Norway. Their mission is to redesign your spaces with upcycling stuff.


PROJECT DETAILS:

I helped them build their visual identity and spread their main goal to turn to trushy stuff to build great things.





TARGET:

People believing a piece of trush can be transformed in something stunning to embellish their home.
Everything was designed to let their audience and potential customers feel that sense of luxury, uniqueness, peacefullness in upcycling stuff they find everywhere around and decorate their spaces.

Minimal is the real luxury.
SECONDARY LOGO
BRAND MARK ON IMAGE
FAVICONS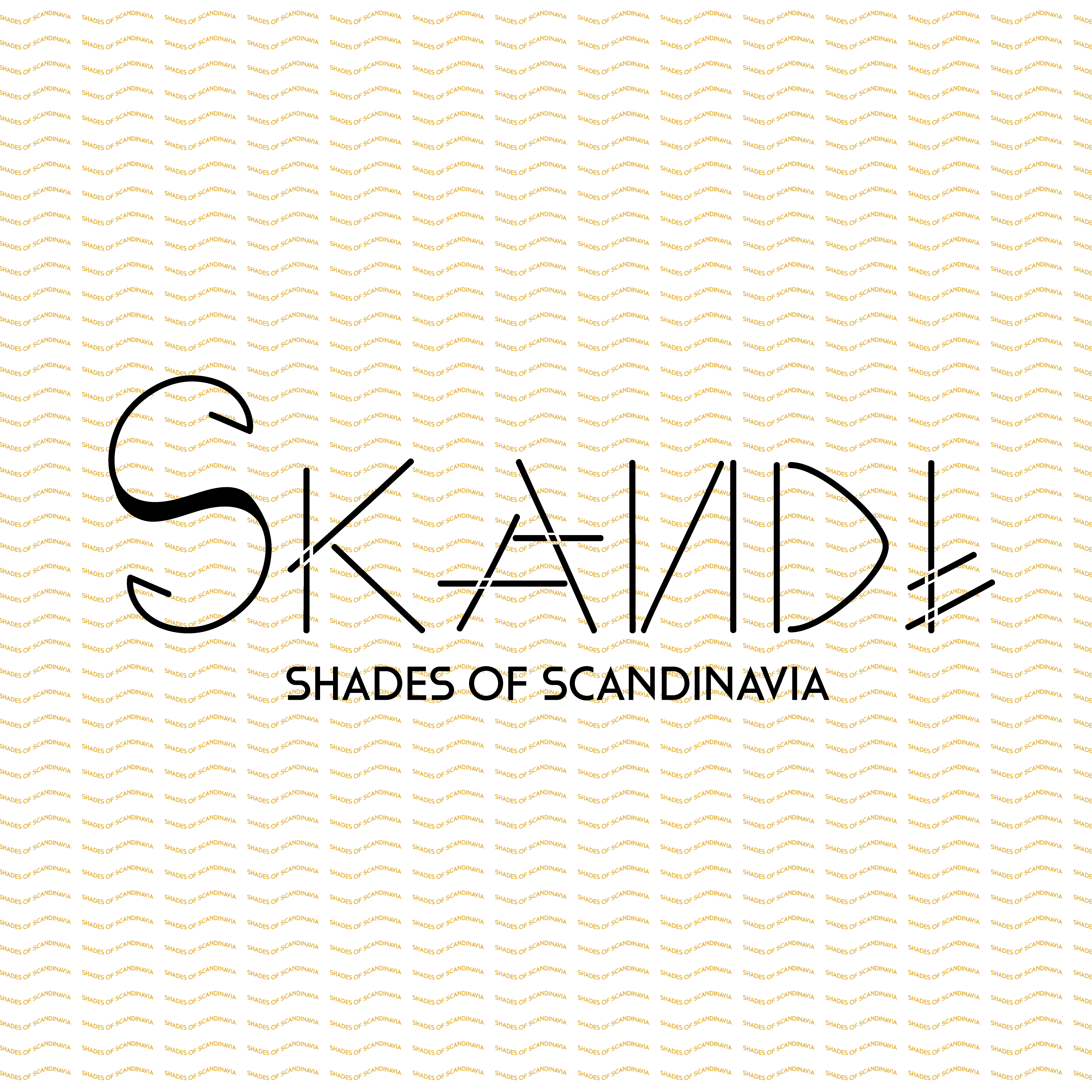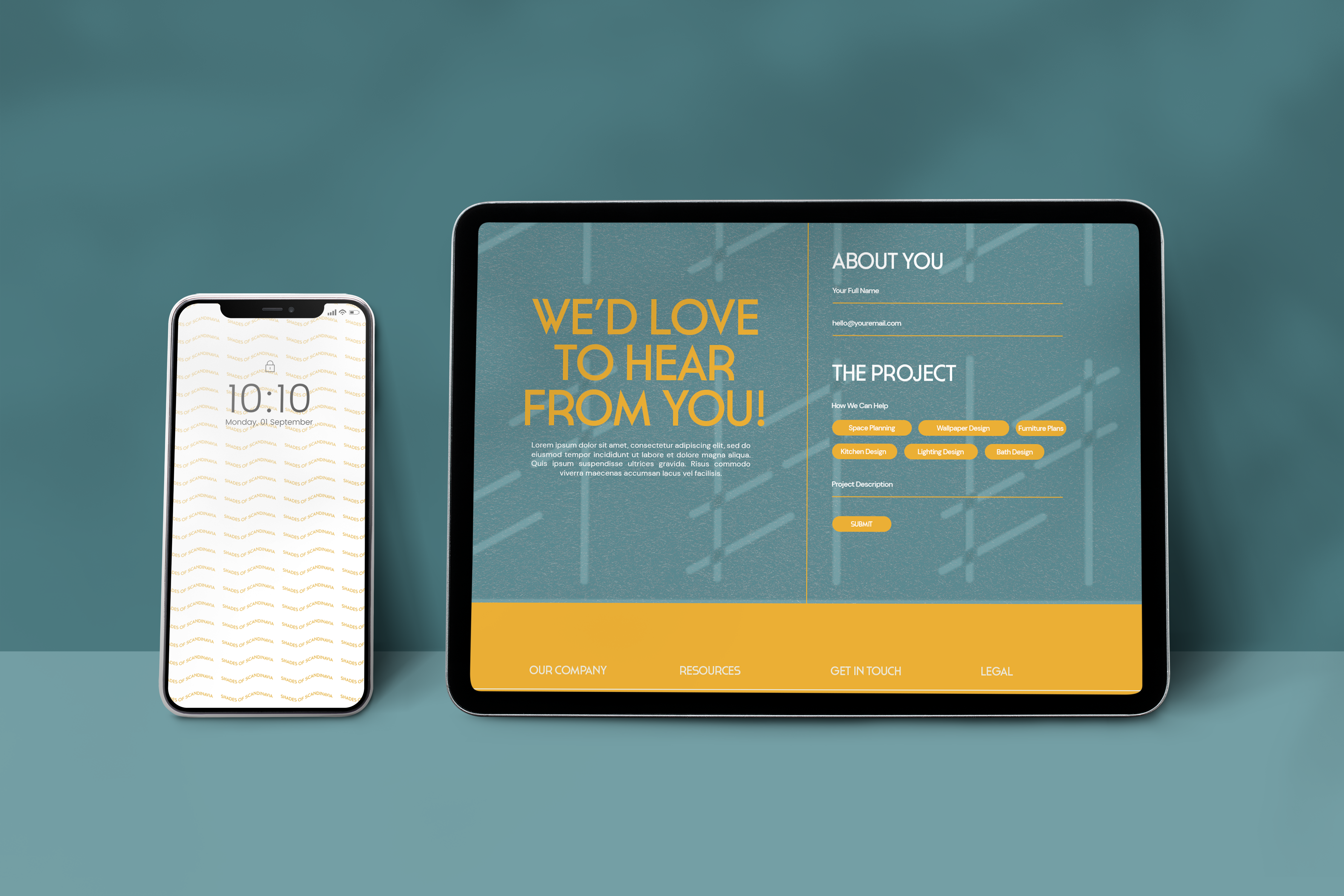 C
SECONDARY LOGO ON SOLID BACKGROUND
STORY HIGHLIGHT COVERS