︎︎︎
"Searching for the back stories behind your story"
---
2021// ALL RIGHTS RESERVED
Prolix on Creativity.
Always ready to debate
Challenge myself everyday is the only way not to get bored.
Work under pressure? My bread & butter.
I have a dreamy & hyperactive mind. Sometimes I can't keep pace with my own ideas.


---
---
I'm an Italy based content creator, graphic designer and digital artist.


I work mainly with start-ups & smallbusinesses who really wanna make a change and jump off the "ordinary market" train.

When I meet a brand, I search for the story behind it. I wanna feel the persons giving it birth, their goals, their sacrifices, their achievements.
My main goal is to shape ideas through boldness & functionality to give brands the opportunity to leave a sign in the heart and mind of their audience.
I take a deep dive into its core, to feel part of the story.
The result is a combination of bold visual and storytelling elements that tell the brand'svalues and culture.

I'm totally involved in the process to help my clients, and I always try to do my best, to find the canva and paint their stories.

I study and design a content in order form them to achieve their goals.
And I always share my vision on how they can improve and what they need to do to reach their audience.
Let's not forget...
I'm a digital artist too.

Finding new ways to express myself is part of my routine.
Postering, making patterns, postcards, stickers. I like to impress and challenge me as a creator.

Take a look at my collection of artworks ︎︎︎




Where I take my inspiration from?



Basically, the world is my inspo. Every corner of a forgotten street, every wall filled with tattered commercials, my beloved sea and its moodiness.


My spare time?
I can't turn my mind off, so...
I like to travel, a lot, to build new memories and create new ideas for my projects.

Observing people during my travels, for example. You know, when you are on vacation your mind is at peace (at least a bit) and you can observe things, you usually don't mind. A person wearing some colors or patterns, a teenager reading a book with a particular cover, me on a yellow tram crossing a fall tree-lined street, all these little things turn on my creativity.



I also dedicate myself to poetry and crafting.
1//

Boarding Kennel
GiulioPets
---
2//

Cultural Inclusivity, Femminism, Pop Culture Editorial

Fatti Fregio

---
3//

Fashion

Stocking Riot

---
4//

Fashion

CityTights

---

5//

B-Corp

WAMI - Water With A Mission

---
1//
Content Creation Packages
---
2//
Social Media Packages
---
3//
Logo & Branding Packages
---
4//
Graphic Design Services
---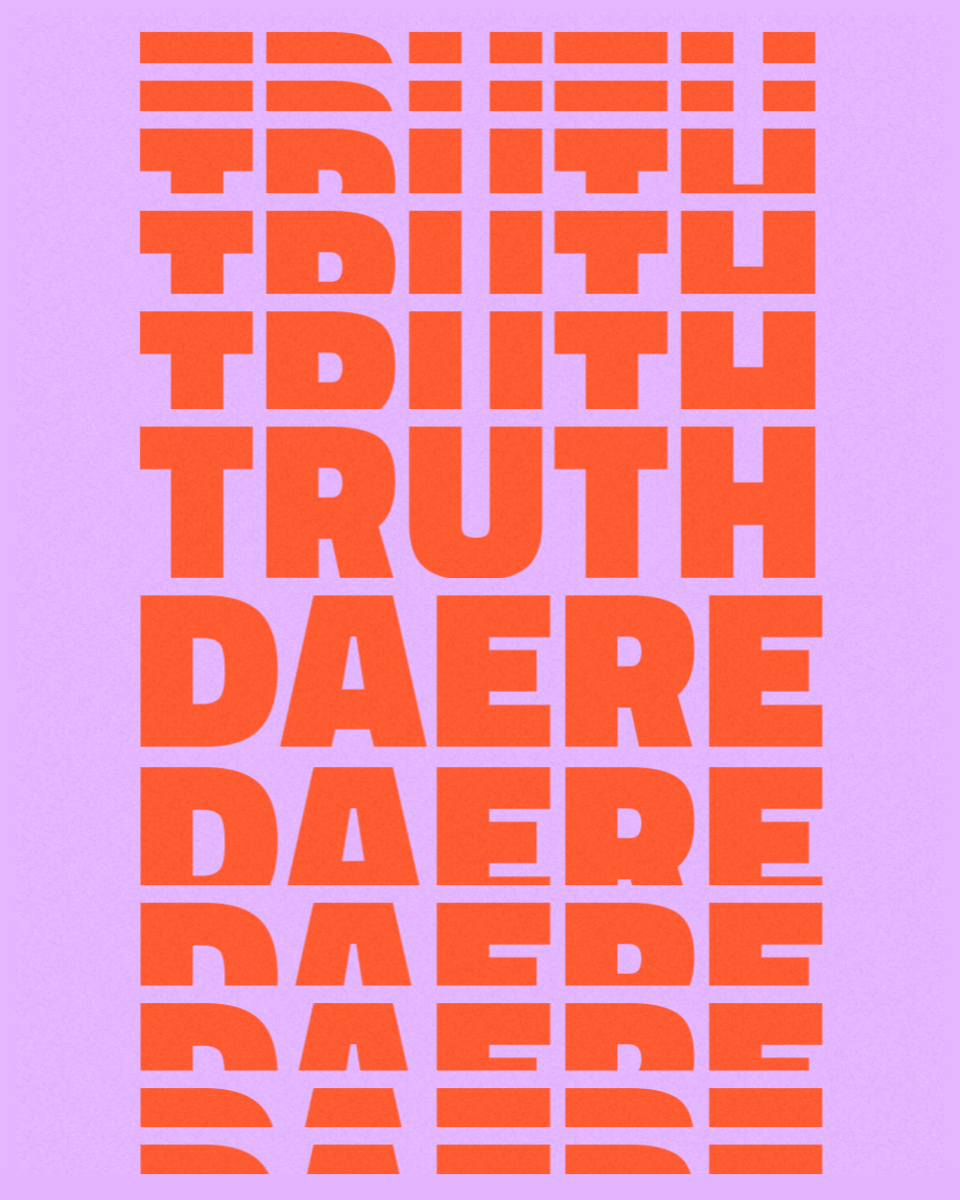 ---